Šikľavá skala rock with frozen waterfalls – the biggest winter attraction in Slovakia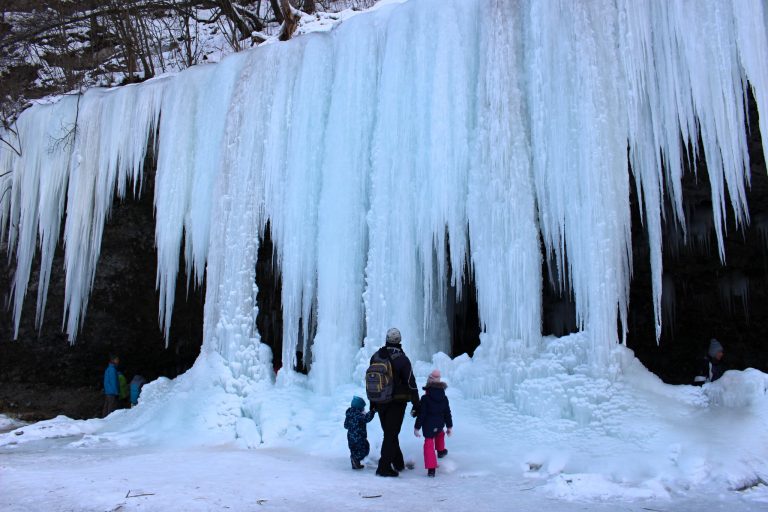 Šikľavá skala rock and its frozen waterfall becomes one of the most beautiful, popular and visited attractions each winter. You can find it in Košice region in the eastern part of Slovakia, not far from Spišská Nová Ves town, between the villages Chrásť nad Hornádom and Matejovce nad Hornádom.
Yachting in Balaton, Hungary - short 4k cinematic film

And don't forget to give us a like! :)
In winter, the waterfall freezes and creates massive ice walls, columns, icicles, and other formations. The waterfall is about 14 meters high and around 25 to 30 meters wide, however, the whole 40 high rock is usually covered by this frozen waterfall.
How to get to Šikľavá skala

Start: Matejovce nad Hornádom
Total time and lenght: 10 minutes / 700 meters from car park
GPS: 48.91984, 20.68495
Hiking map: https://en.mapy.cz/s/2sYBj
Video on Youtube: https://youtu.be/397-0l-RhZw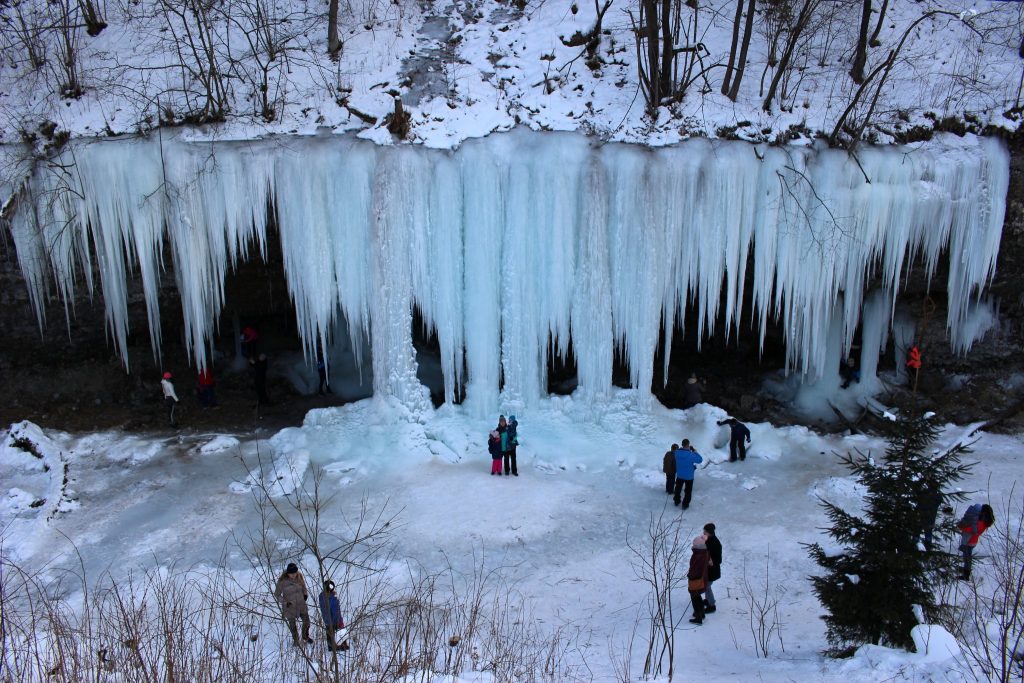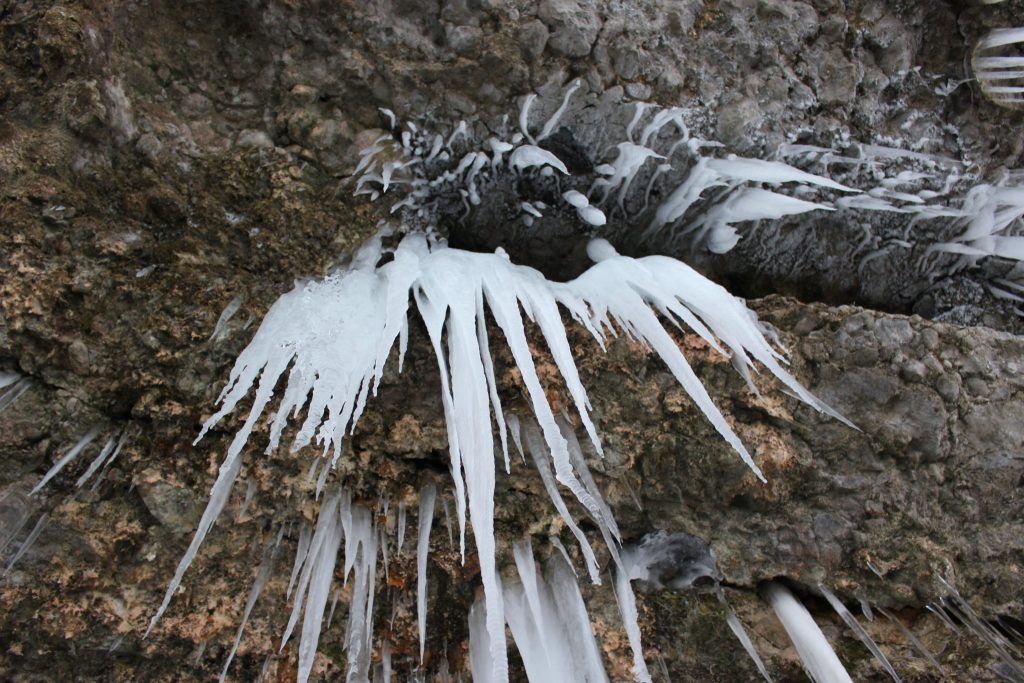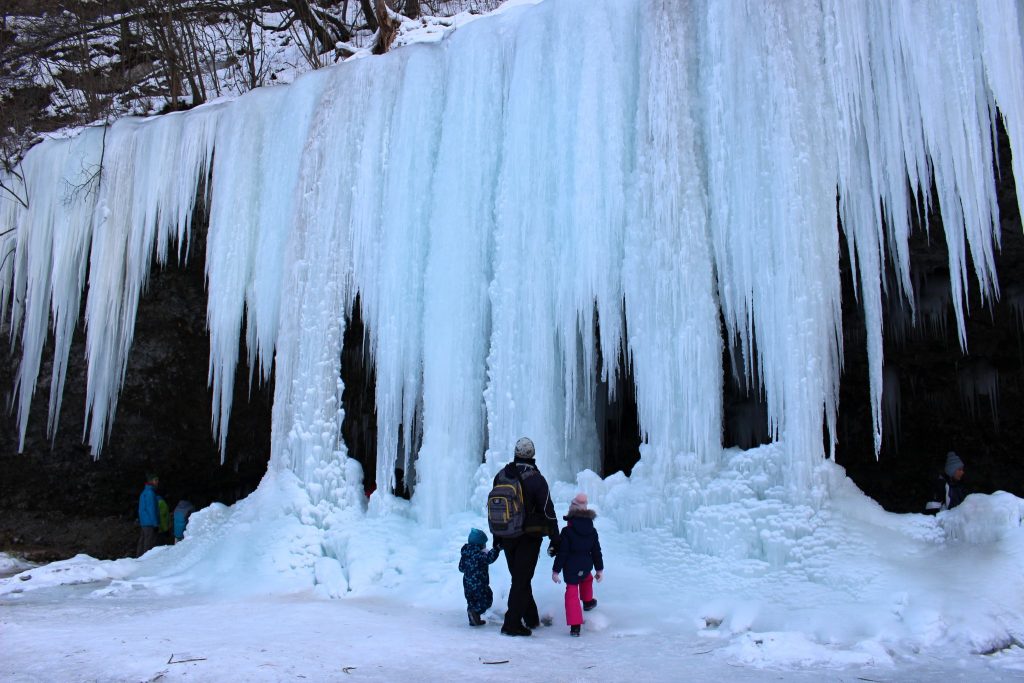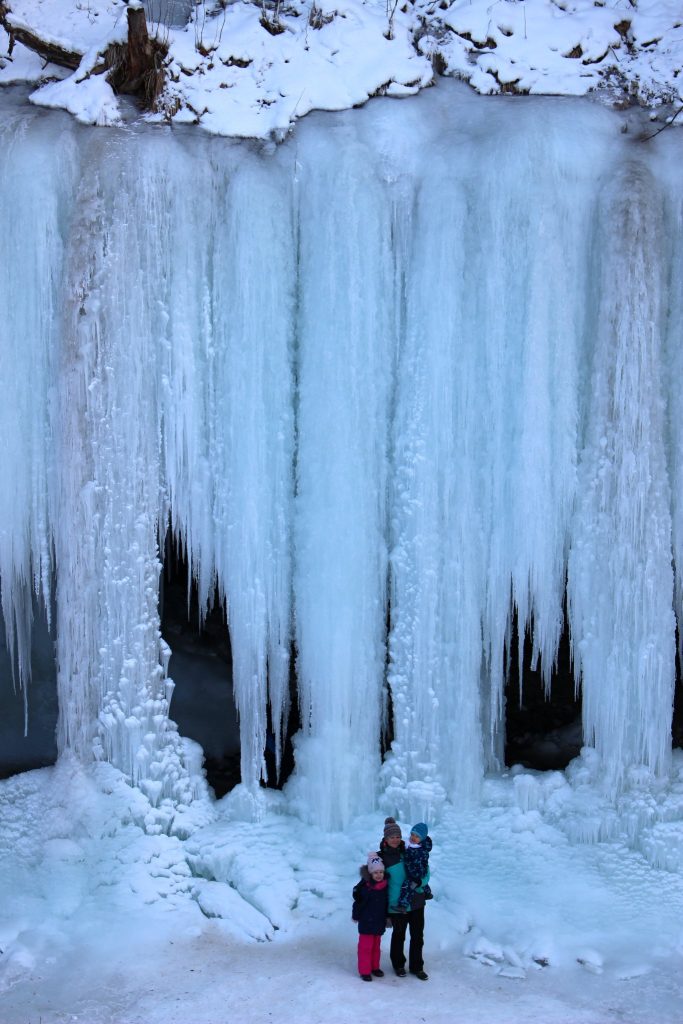 The Spiš region in Slovakia is a captivating area known for its remarkable historical and natural heritage. At its heart lies the Spiš Castle, one of the largest medieval fortresses in Central Europe and a UNESCO World Heritage Site.

The region is also home to several picturesque towns, including Spišská Kapitula, famous for its beautiful cathedral and religious history. The striking landscapes of the Spišská Magura mountains and the Slovak Paradise National Park provide ample opportunities for outdoor enthusiasts to explore and enjoy the stunning scenery. Whether it's history, culture, or nature, the Spiš region offers a rich and diverse experience for travelers.