30 Most Visited Countries in the World and their most visited places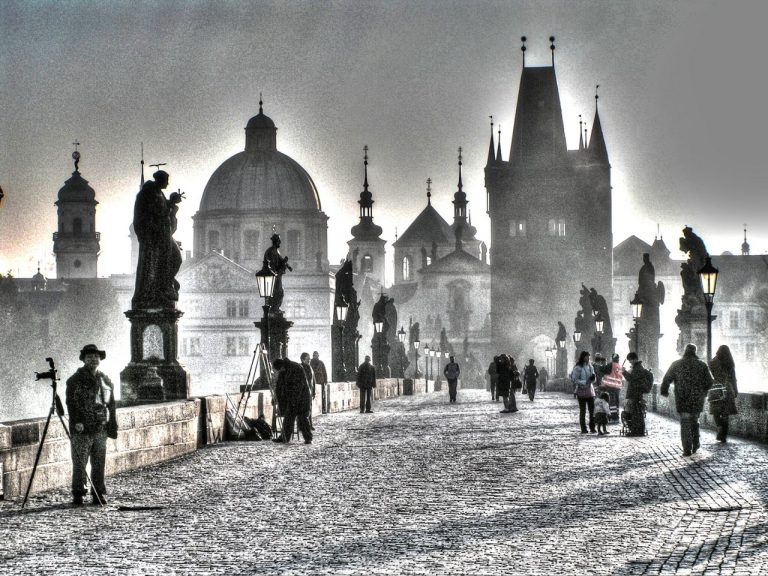 21. Netherlands – 15.8 million visitors
The Netherlands has a lot of wonderful cities and towns that are perfect for tourists who are looking for some fun and excitement. The city of Rotterdam has some incredible architecture, and The Hague has numerous historic sites that you don't want to miss.
Yachting in Balaton, Hungary - short 4k cinematic film

And don't forget to give us a like! :)
Maastricht is home to a couple of different universities, and it has a very lively atmosphere that will keep you on your toes.
Most visited places in the Netherlands

1. Amsterdam
2. Leiden
3. Delft
4. The Hague
5. Maastricht




Read more about the 25 Best Places to Visit in the Netherlands
22. Macao – 15.7 million visitors
The resort city of Macao in China offers some amazing tourist opportunities, including museums, art galleries, casinos, and some of the best food you have ever tasted.
The Venetian Macao is a great resort with pools and dining, making it perfect for tourists. There is also the Macau Science Center for those who want some educational fun while visiting this city.
Most visited places in Macao

1. The Ruins of St. Paul's
2. A-Ma Temple
3. Fortaleza do Monte
4. Macau Tower
5. Coloane Island



23. Hungary – 15.3 million visitors
Hungary is home to Budapest, which is where you will find River Danube as well as Castle Hill. There are truly incredible beaches and urban areas to explore throughout this country.
The lakeside resorts around Balaton lake alone are a great reason to come here on holiday. Eger Castle in the city of Eger is a wonderful historic site to visit if you happen to visit Hungary.
Most visited places in the Hungary

1. Budapest
2. Lake Balaton
3. Eger
4. Sopron
5. Aggtelek National Park and Baradla Cave




Explore Cities, National Parks, Lakes, Caves, Mountains, Spas and more in our additional article about 30 Best Places to Visit in Hungary!
24. United Arab Emirates – 14.9 million visitors
United Arab Emirates have been among the famous holiday destinations for a long time already. They offer extremely hot weather, luxury at every turn, and hotels overcoming all your expectations.
The most famous city in the Emirates is certainly Dubai. Significant airport, business and tourist centre, but also the place of many vacationing holidays.
Most visited places in the United Arab Emirates

1. Burj Khalifa
2. Sheikh Zayed Mosque, Abu Dhabi
3. Hajar Mountains
4. Sharjah Arts Museum
5. Jebel Hafeet

Sharjah Arts Museum, UAE by jensimon7

Jebel Hafeet, United Arab Emirates by Shahinmusthafa Shahin Olakara [GFDL or CC-BY-SA-3.0], via Wikimedia Commons
25. India – 14.6 million visitors
The Republic of India is one of the largest and most populous countries in the world. It borders with Bangladesh, Burma, China, Bhutan, Nepal and Pakistan. It is located on the Indian subcontinent in southern Asia and its coasts are washed by the Indian Ocean, the Arabian and Bengal seas. About two-thirds of the area lies on the peninsula of India.
To the north, Himalayas and Karakoram mountain range form the natural border. The highest mountain in India is Kangchenjunga with a height of 8586 meters above sea level.
Most visited places in India

1. Meherangarh Fort
2. Taj Mahal
3. Khajuraho Temples
4. Amber (Amer) Fort and Palace in Jaipur
5. Agra Fort